Rangers winger Ryan Kent believes they are destined for the glory of the Europa League after the "wonderful fight" to reach this stage.
The Ibrox team reached the European final for the first time in 14 years and Kent believes that the lack of expectations has helped them reach the edge of their final goal.
"I don't think anyone entering this season would expect the Rangers to reach the final of this race," he said.
"It's a platform that we can really put ourselves under less pressure. All this is changing now before the final.
"Everyone expects us to go and win, including ourselves."
The 25-year-old moved to Ibrox from Liverpool in 2018 and has since sought to be part of the Rangers' success story.
"This is a journey of this team for four years since we beat Ufa to enter the competition," he said.
"This trip was a beautiful fight, every year we wanted to go further than the previous year and we managed to do that, reaching the final.
"Personally, this is something I have always aspired to in my career, to try to reach the top of European football, and this is an opportunity I will enjoy."
Faith grows with each victory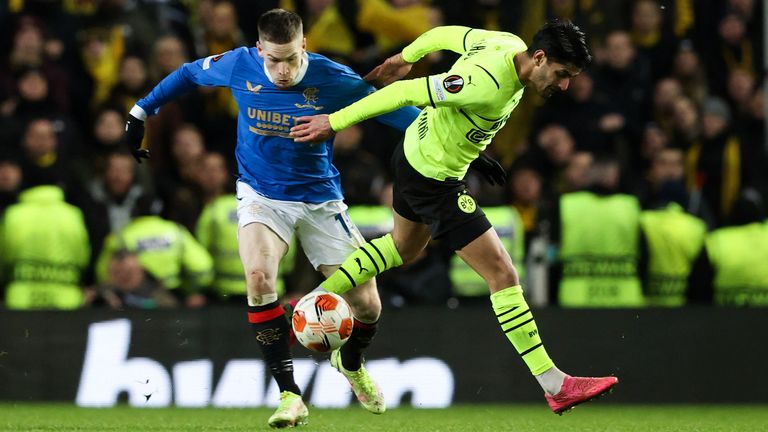 The famous victory of the Rangers over the favorites of the tournament Borussia Dortmund was the moment when players began to believe that they could win the Europa League this season.
With that victory, Kent said, "The players withdrew from this game, saying, 'At what point should they start taking us seriously?'
"We beat a great team in Dortmund and that gave us the confidence to start thinking that you can make it to the end.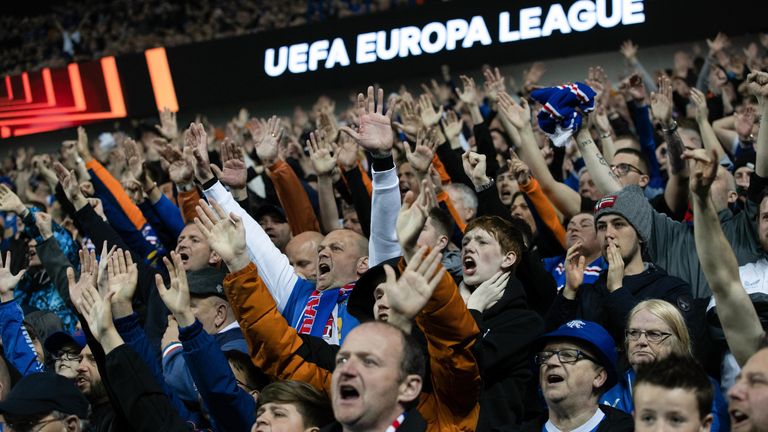 "Without a doubt, this is the biggest game of our careers, but I don't think we will allow the opportunity to prevail over us.
"We will enter the match with the same way of thinking that we had throughout the race. We met against some first-class opposition and nothing changes in the final.
"Without being naive, we go there to win, that's for sure."